Economic Equity, Capital Creation
Building financial security for your business and the generations ahead.
A Different
Approach to Lending
We are an emerging Community Development Financial Institution (CDFI) committed to economic equity. RPC provides loans and investments to Excluded Entrepreneurs and business owners who are excluded from traditional lending and investments because of racial bias.
What is a CDFI Loan Fund?
Technical Assistance
We also offer courses that will help you grow towards financial success as a new or small business owner.
Race4Progress 2.0
Throughout the pandemic, we've offered low-interest small business loans with flexible loan term periods to the Excluded Entrepreneurs of Color from existing businesses around Michigan. This has kept the doors of some of our favorite local businesses open while the doors of others were shuttered.

We're back again with continued support as the ripple effects of the pandemic continue to effect new and old businesses alike.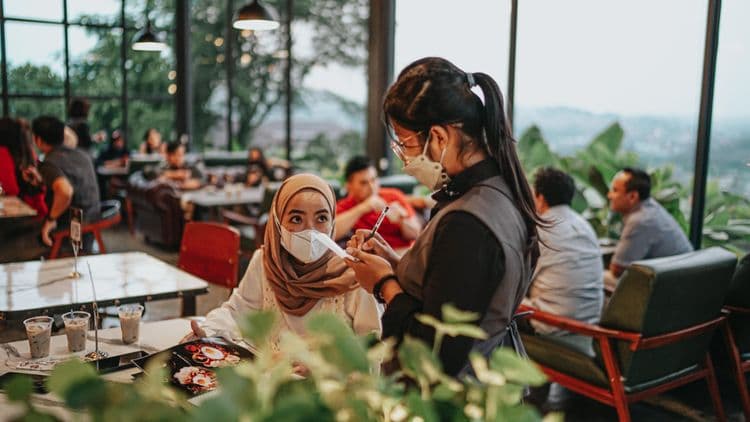 Learn More
We're investing in you, to build back our communities even better than before.
Dreams By Bella, LLC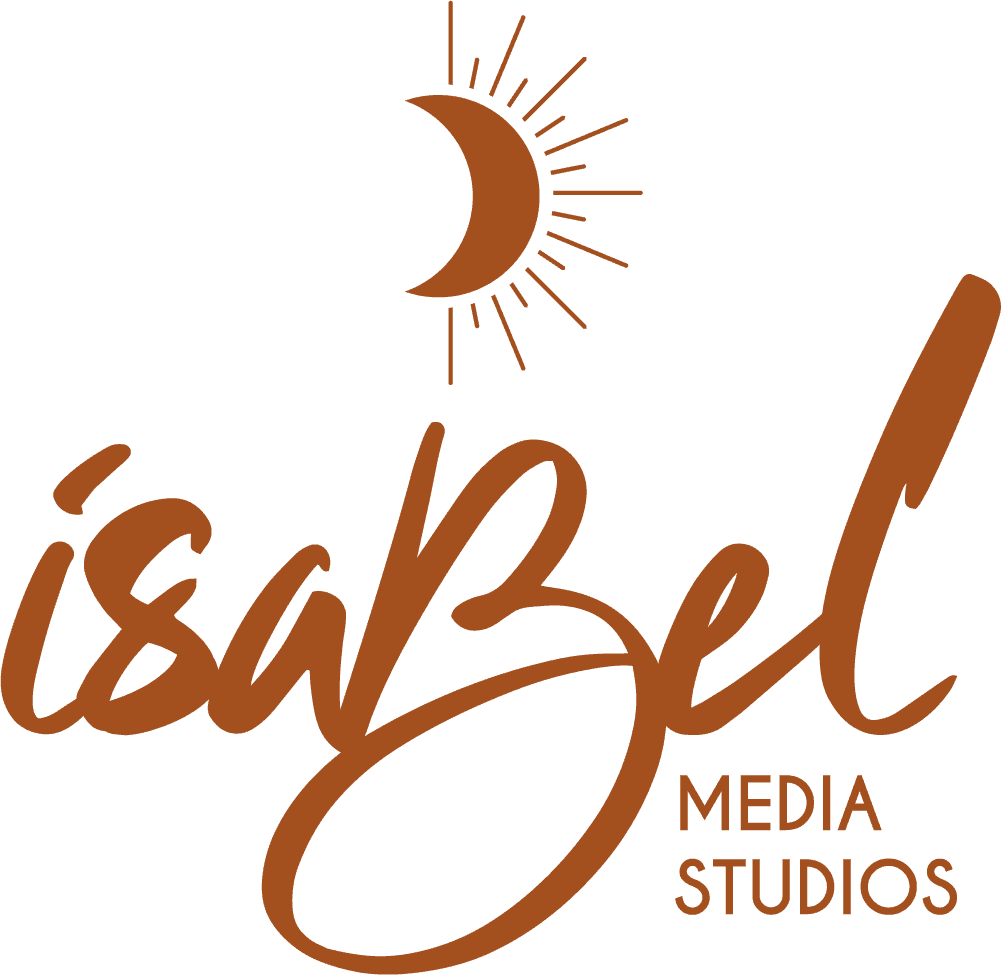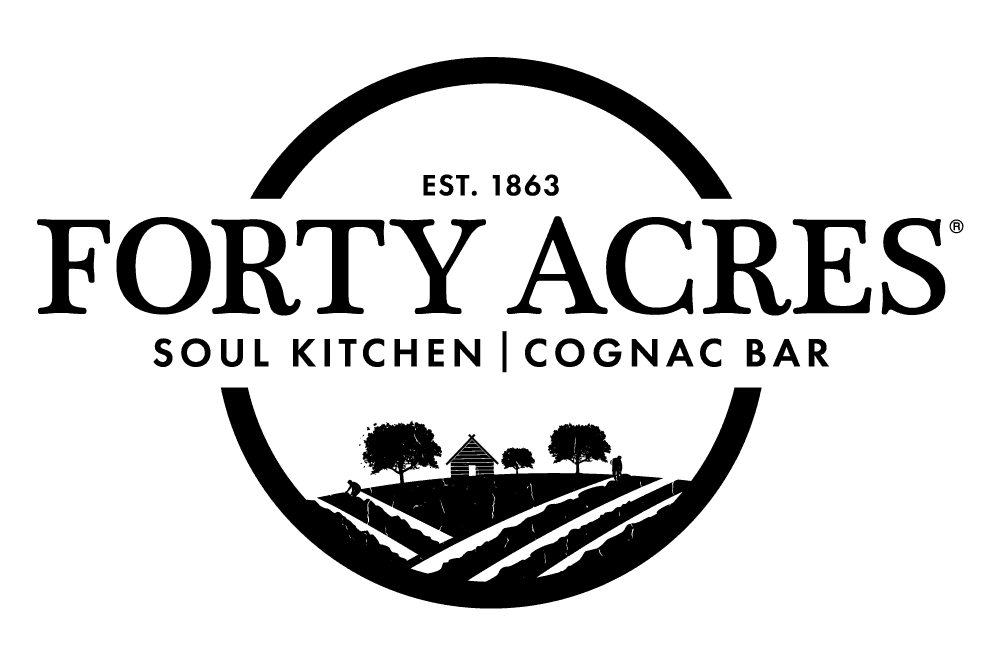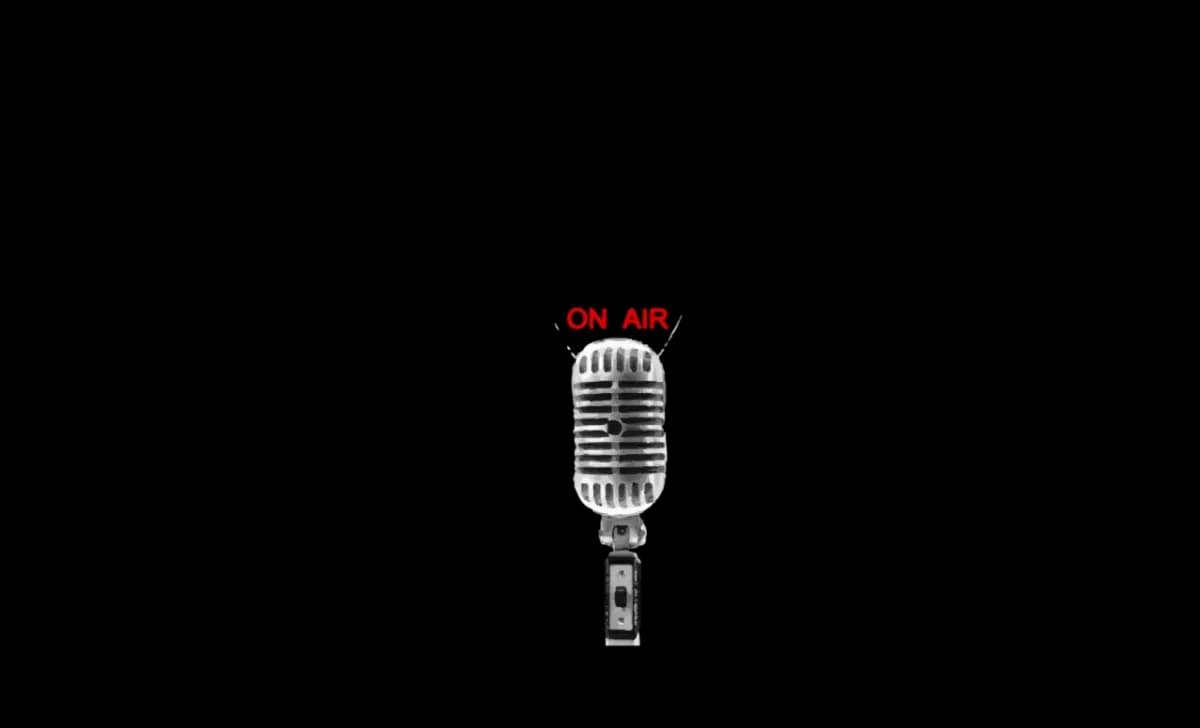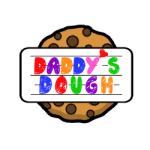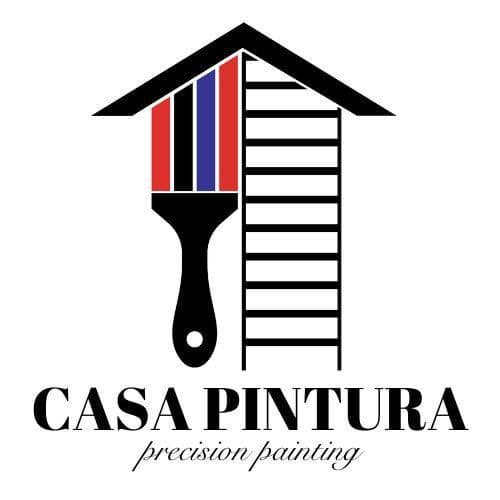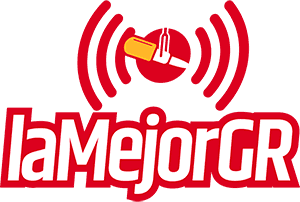 About Rende
Progress Capital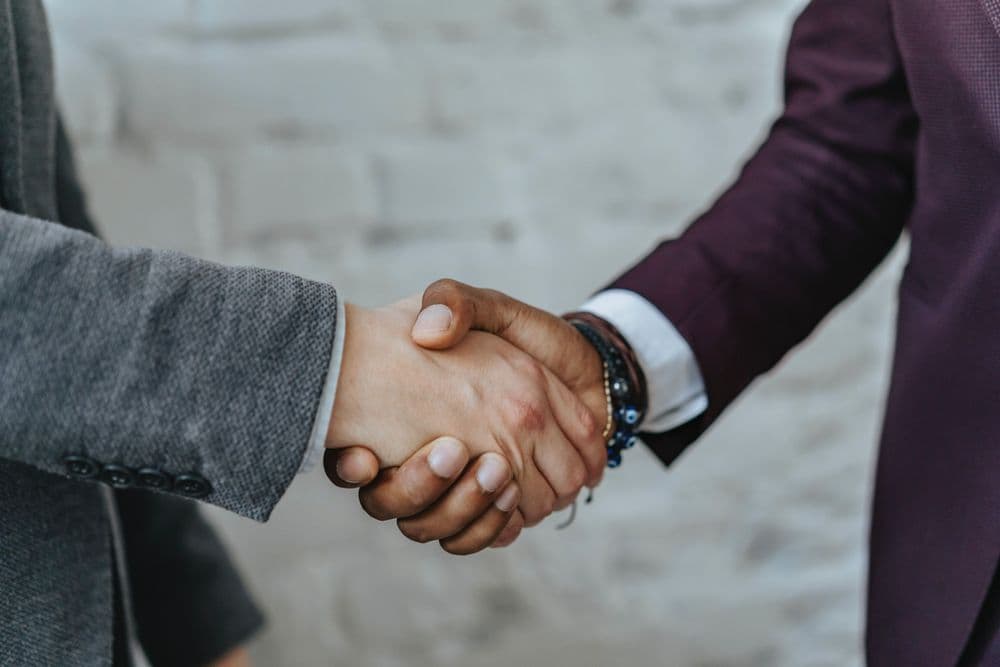 RPC was founded by two leaders experienced in racial equity and inclusion who are committed to helping those excluded from traditional financing and lending. They bring their business, finance, CDFI management and legal experience to lead a team providing loans and investments, technical assistance in business training to our clients.
Learn About RPC
We're here to see you succeed, reach out today to get started.
Contact RPC