About
Rende: We respect Excluded Entrepreneurs of Color who need opportunities for their business.
Progress: We help them achieve economic security for themselves, their families and communities.
Capital:
As an alternative and mission-oriented lender we create that progress through loans and investments to business owners of diverse backgrounds.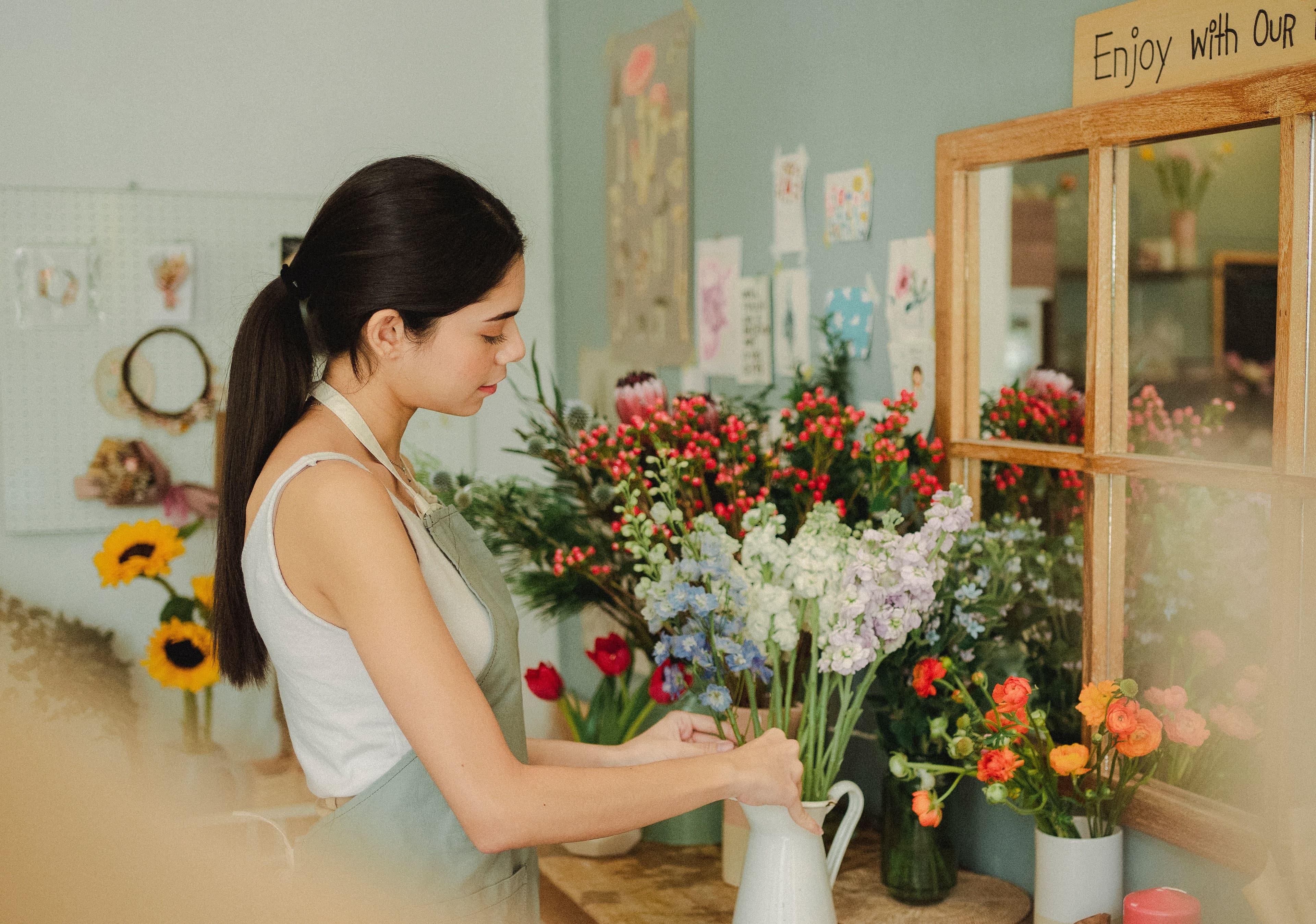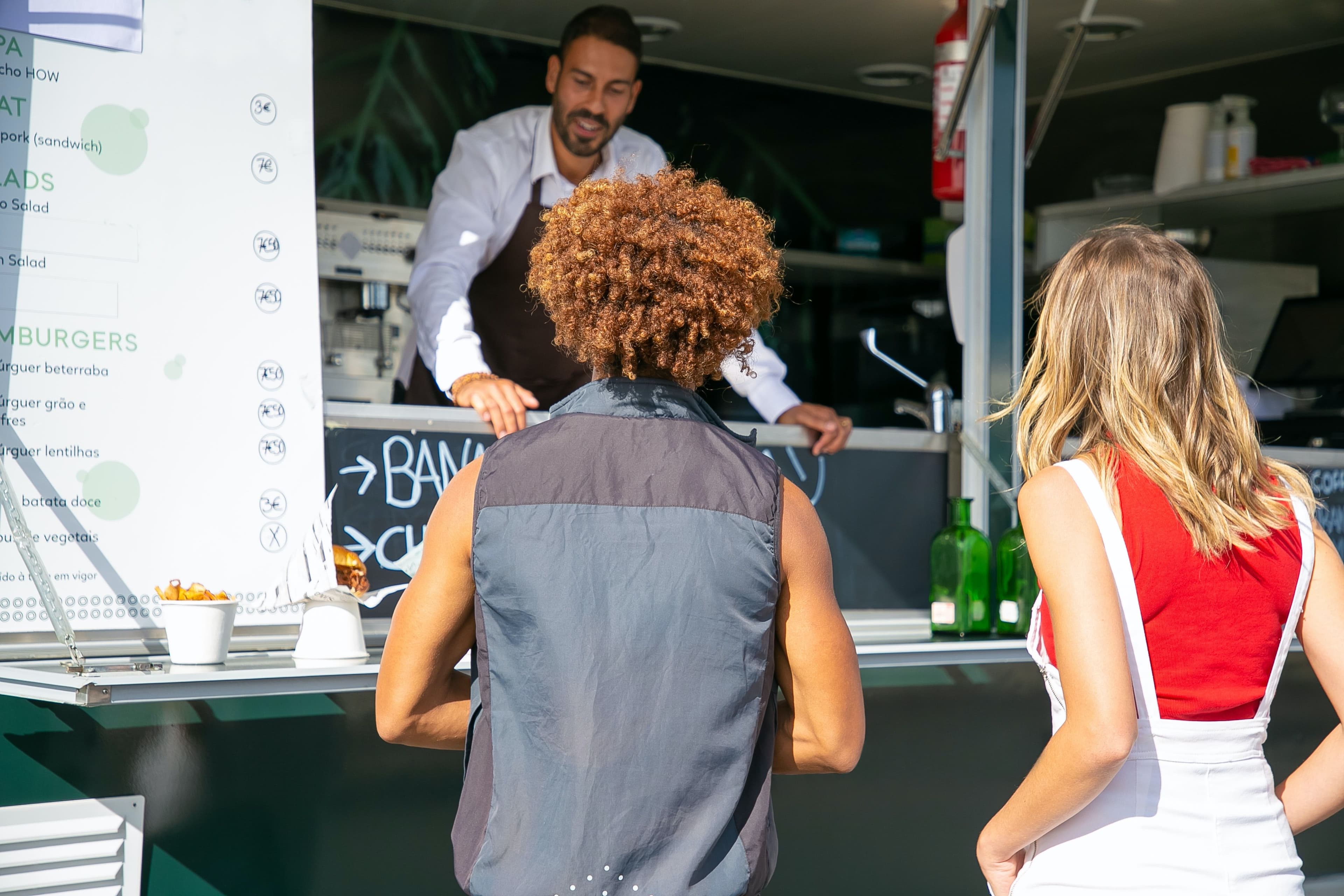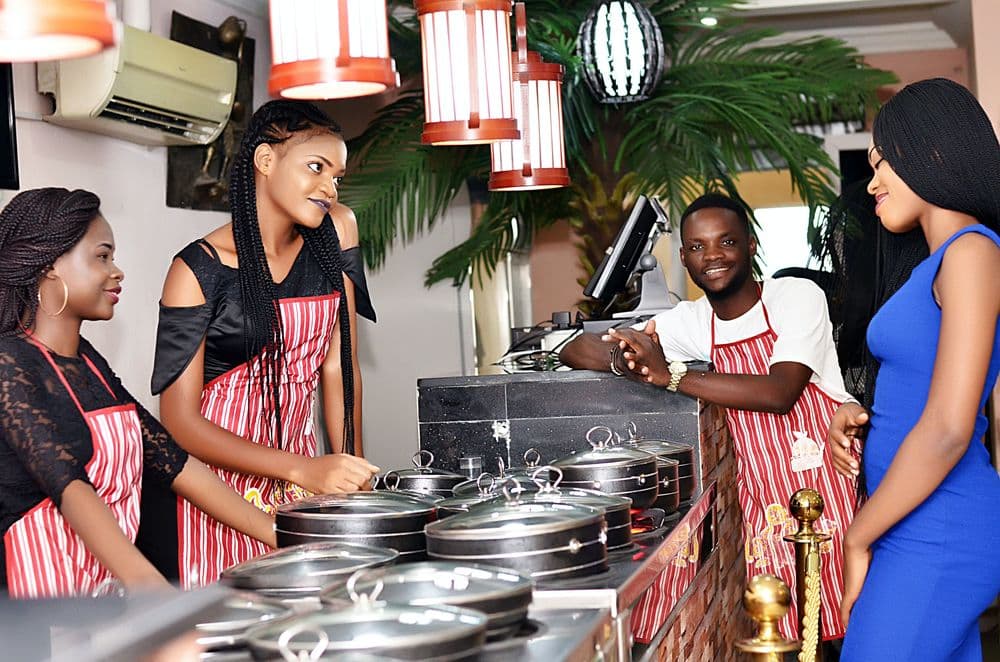 Rende Progress Capital (RPC) is a new Loan Fund, and certified Community Development Financial Institution (CDFI) committed to economic equity by providing capital to Excluded Entrepreneurs of Color. CDFI's are financial institutions dedicated to providing socially responsible and affordable lending to disinvested entrepreneurs.
We provide loans determined by racial equity factors, the mission of the borrower's business and their ability to repay loans within an established time frame. We also make equitable investments in businesses led by Excluded Entrepreneurs of Color to reach their full potential and dreams.
Our Mission
Economic Equity, Capital Creation
Rende Progress Capital (RPC) is committed to economic equity. RPC was founded by leaders experienced in racial equity and inclusion, committed to helping those excluded from traditional financing and lending.
RPC was created to provide affordable, socially responsible lending and investment opportunities to Excluded Entrepreneurs of Color - the business owners of diverse ethnic backgrounds who have been excluded from traditional lending and investing opportunities for a variety of socio-economic reasons and bias. We began as an intentional response to the needs of under-served markets. Our goal is to achieve generational economic opportunity and reduce the well documented racial wealth gap.
RPC uses our own innovative racial equity system in our lending decisions, being the only lender to combine traditional loan approval criteria with racial equity standards, our FARE system (Financing Approval through Racial Equity) and other factors guiding loan approvals.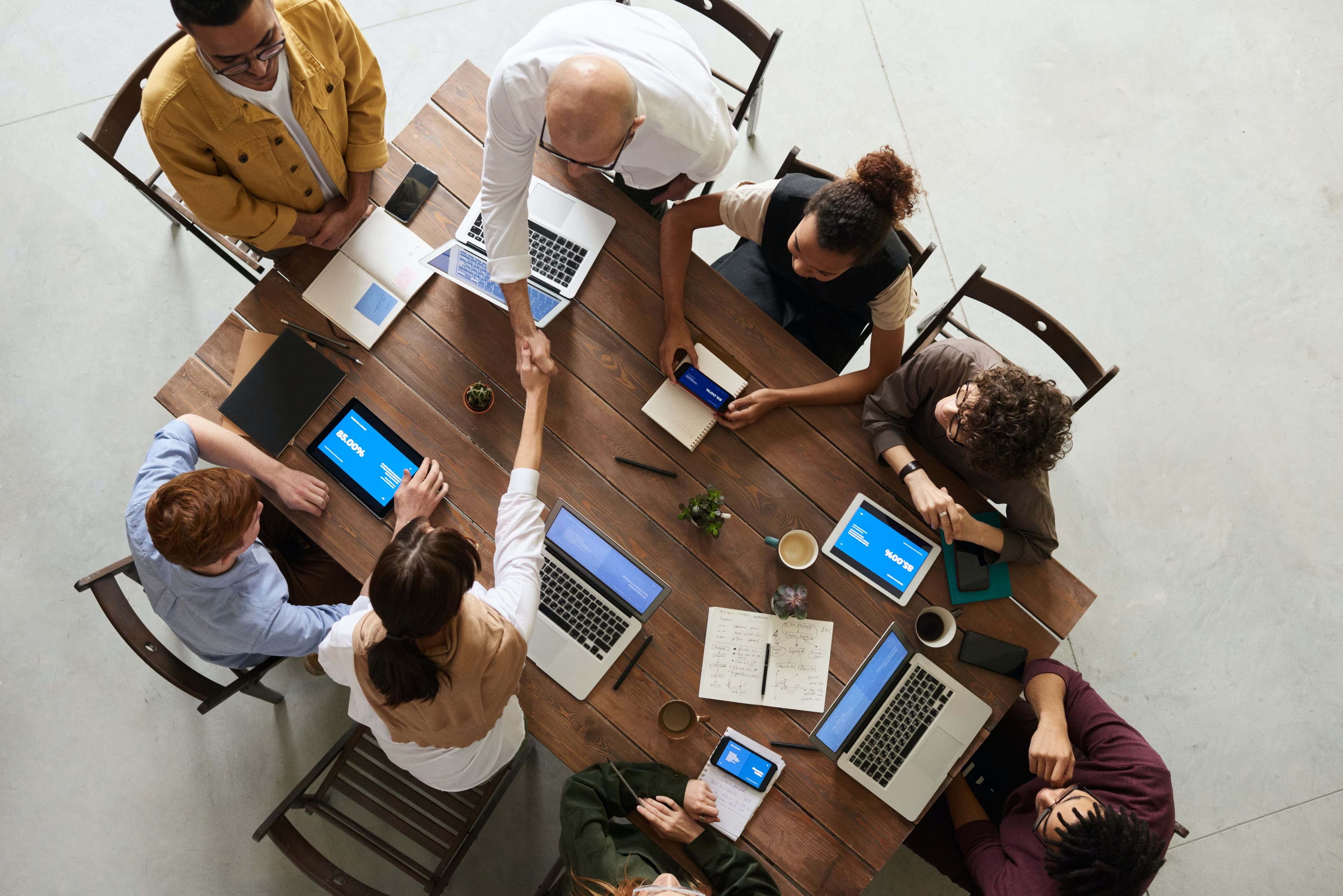 Employment at RPC
Racial equity also guides our partnership agreements and hiring policies. We appreciate foundations and individual investors who are motivated by supporting diverse businesses, socially equitable outcomes and return on their investments.